Vert
Discover Cannes destination
SHOPPING RUE D'ANTIBES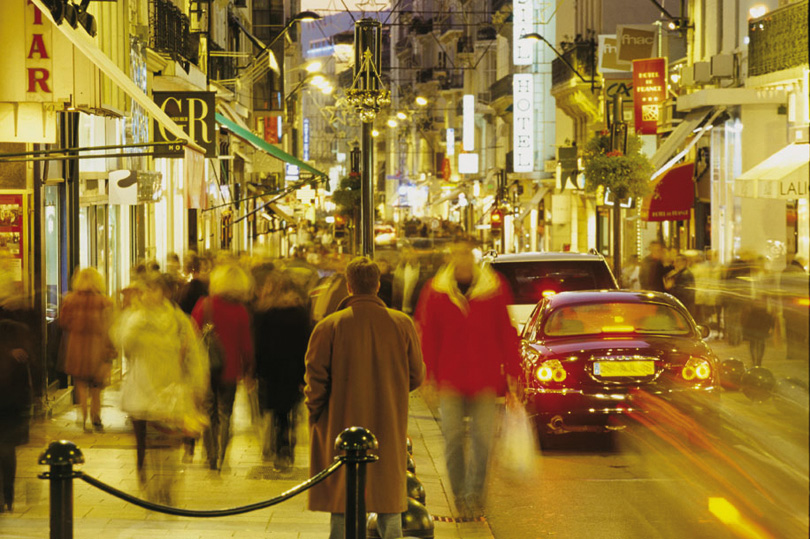 Equipements Informations
The jewel in Cannes' shopping crown, parallel to the Croisette. Rue d'Antibes stands out because of its urban elegance accentuated by recent renovations. It vies with La Croisette, offering a myriad of beautiful shops: perfumeries, jewellers, florists, fashion boutiques, confectionery, tea rooms, beauty institutes and interior design shops. All of France's favourite High Street names are there.
Type bordereau:

Commerces et services

Only Cannes: no
Dernière mise à jour le: 02/04/2018
Prestataire, il s'agit de votre établissement ou votre activité ?
Cliquez sur ce bouton pour savoir comment mettre à jour vos informations.