Bleu
Discover Cannes destination
MARCHE FORVILLE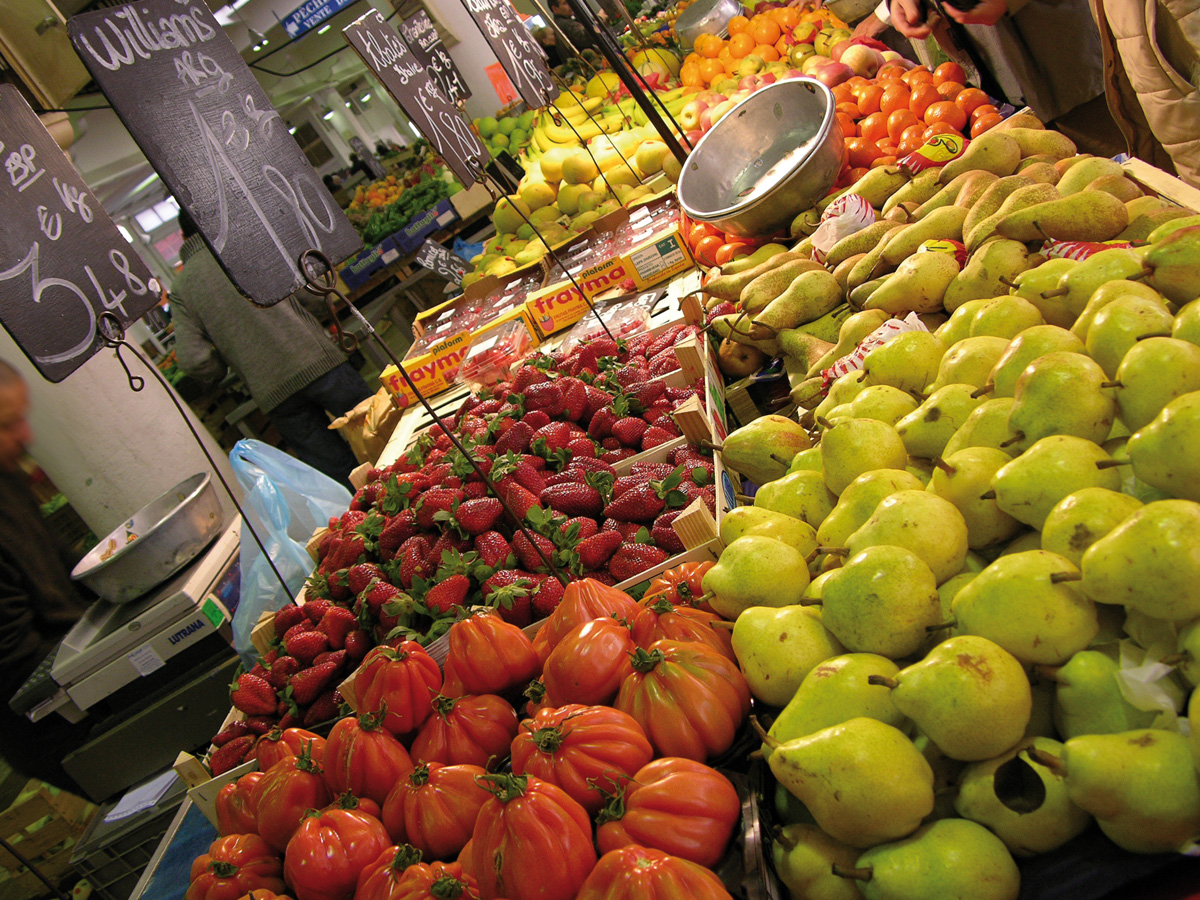 Equipements Informations
The cool of early morning is the perfect time to take a look around Forville market. The fragrance of thyme, verbena and basil fills the air. The market traders sing out the virtues of local produce in their lilting accent: tomatoes, olive oil, freshly-caught fish, tasty aniseed biscuits… A stroll around Forville market is like exploring the whole of Provence, taking a delicious journey steeped in the atmosphere of the South.
Type bordereau:

Commerces et services

Only Cannes: no
Dernière mise à jour le: 02/04/2018
Prestataire, il s'agit de votre établissement ou votre activité ?
Cliquez sur ce bouton pour savoir comment mettre à jour vos informations.