Vert
Discover Cannes destination
RUE MEYNADIER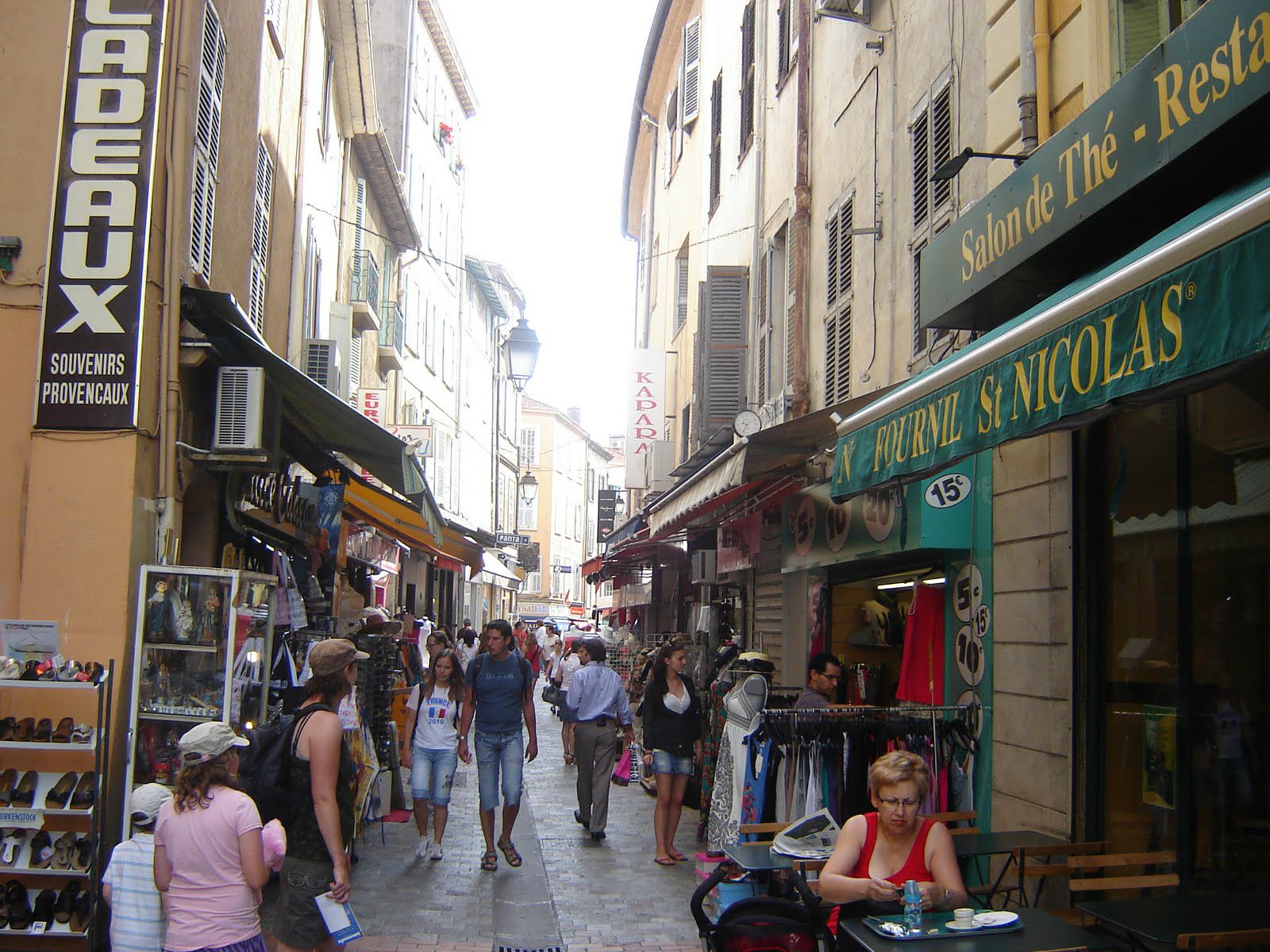 Equipements Informations
Since the 16th century, the Rue Grande, or Rue Meynadier, has been used by horses and carriages. Today, only pedestrians walk along it, following their desires on this busy shopping street where the butcher sits alongside the cheese maker and fashion is surrounded by local products. Allow yourself be seduced by its charm and captivated by the places that will lead you straight to the Suquet.
Type bordereau:

Commerces et services
Dernière mise à jour le: 02/04/2018
Prestataire, il s'agit de votre établissement ou votre activité ?
Cliquez sur ce bouton pour savoir comment mettre à jour vos informations.