Vert
Discover Cannes destination
SHOPPING RUE HOCHE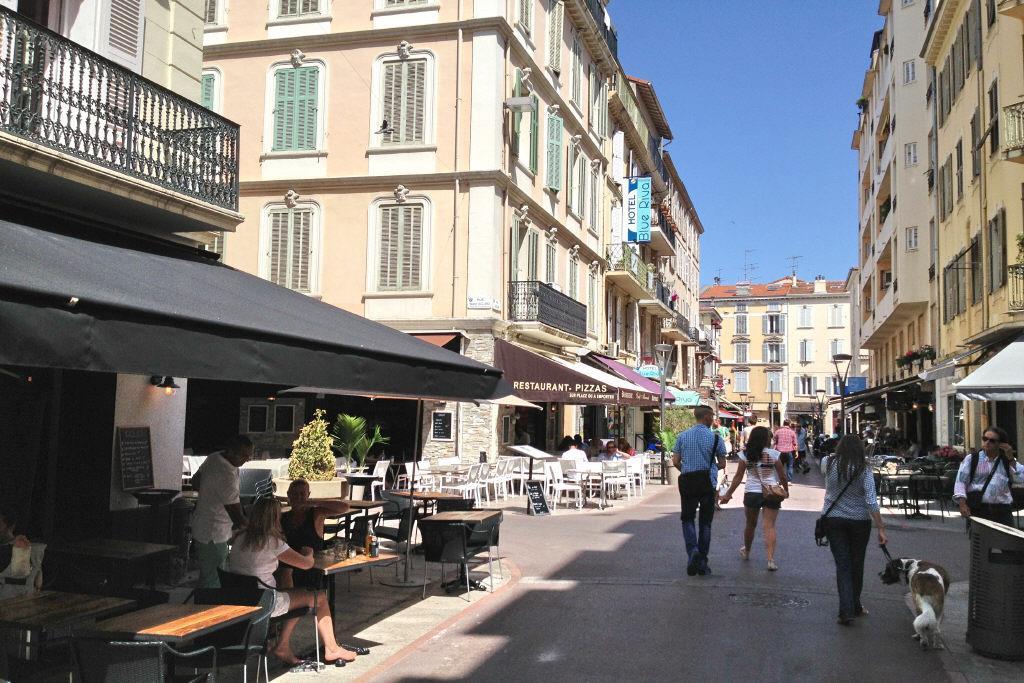 Equipements Informations
Come for a stroll along Cannes' trendiest street, bursting with restaurants and cafés, interior design shops, hairdressers, hotels and fashion boutiques. It's just 250 metres from the station, at the heart of the town centre, and just a stone's throw from the Palais des Festivals. The trendiest pedestrian street in Cannes.
Type bordereau:

Commerces et services

Only Cannes: no
Dernière mise à jour le: 02/04/2018
Prestataire, il s'agit de votre établissement ou votre activité ?
Cliquez sur ce bouton pour savoir comment mettre à jour vos informations.