Vert
Discover Cannes destination
SHOPPING A LA BOCCA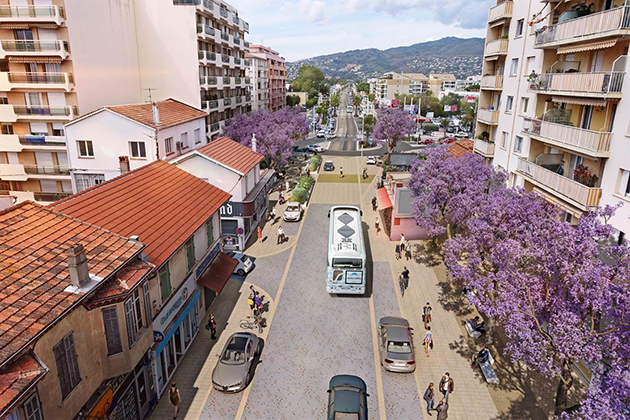 Equipements Informations
The La Bocca district, situated 50 metres from beaches of the Midi, the preferred site for large holiday complexes, has retained its authentic charm. All types of shops and the Provencal market give this district a village feel, where tourists and locals rub shoulders
in the streets, bars, restaurants and shops in a friendly atmosphere.
Type bordereau:

Commerces et services

Only Cannes: no
Dernière mise à jour le: 02/04/2018
Prestataire, il s'agit de votre établissement ou votre activité ?
Cliquez sur ce bouton pour savoir comment mettre à jour vos informations.