DÉCOUVREZ CANNES DESTINATION
Villa Tsavorite - Cannes Californie
****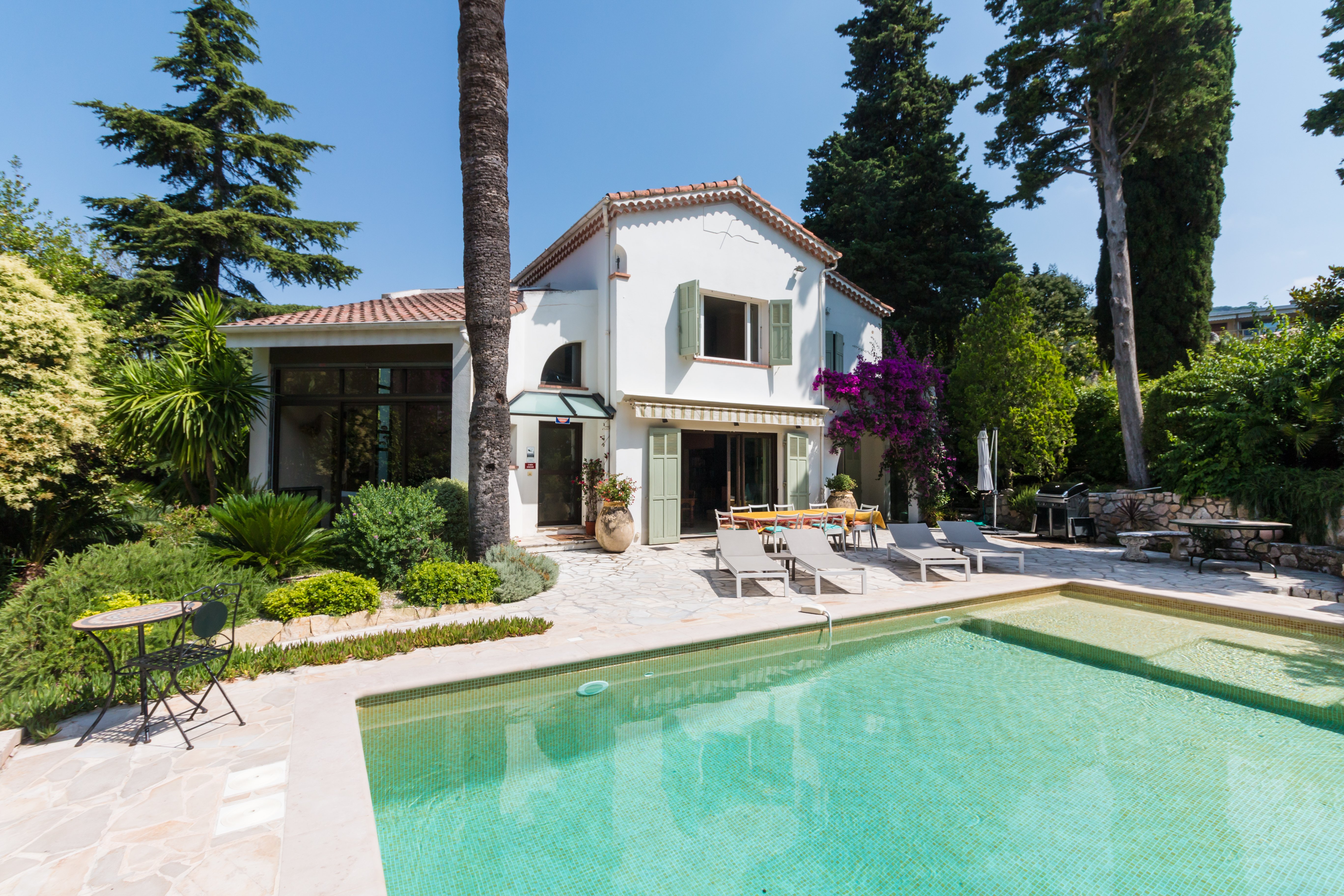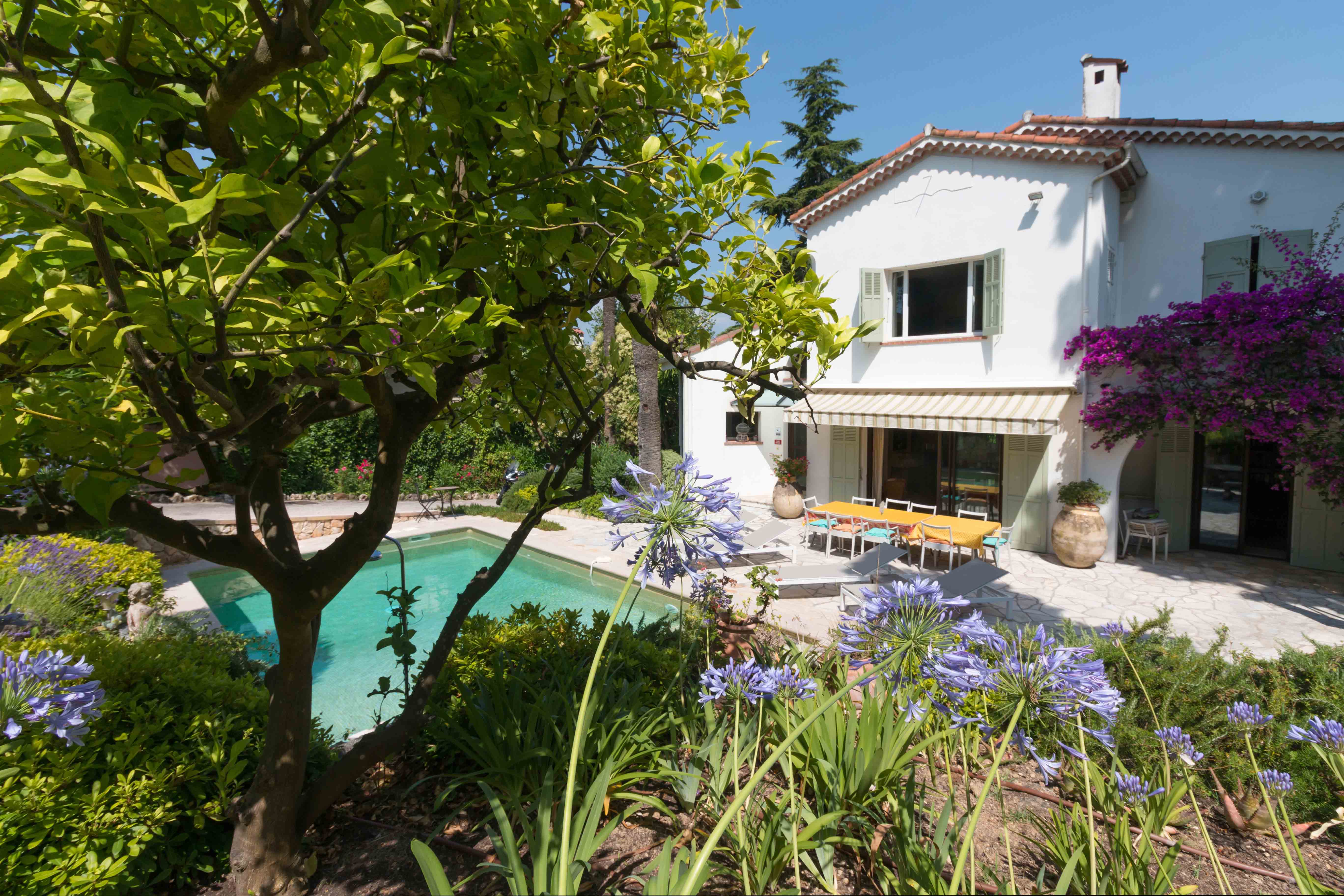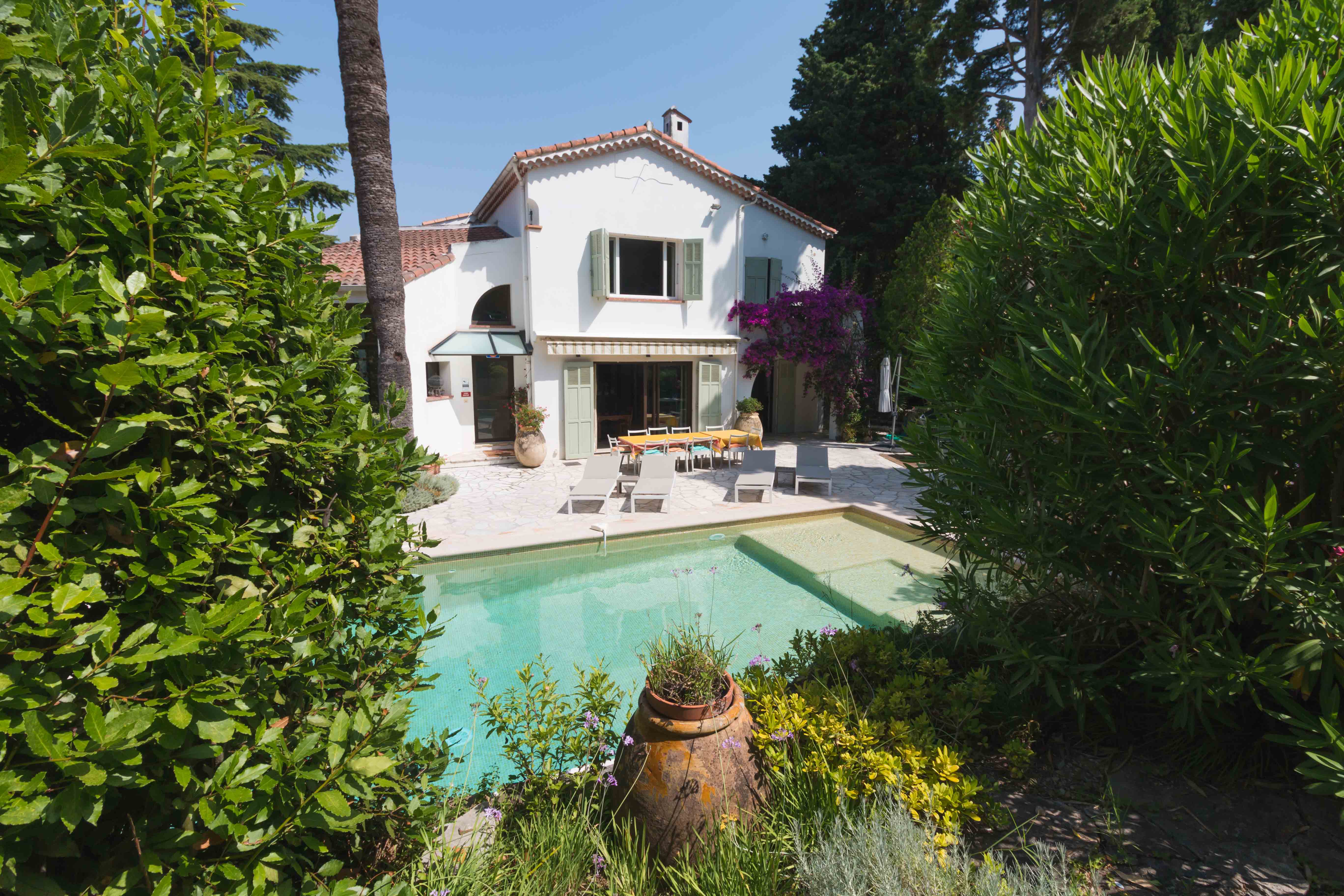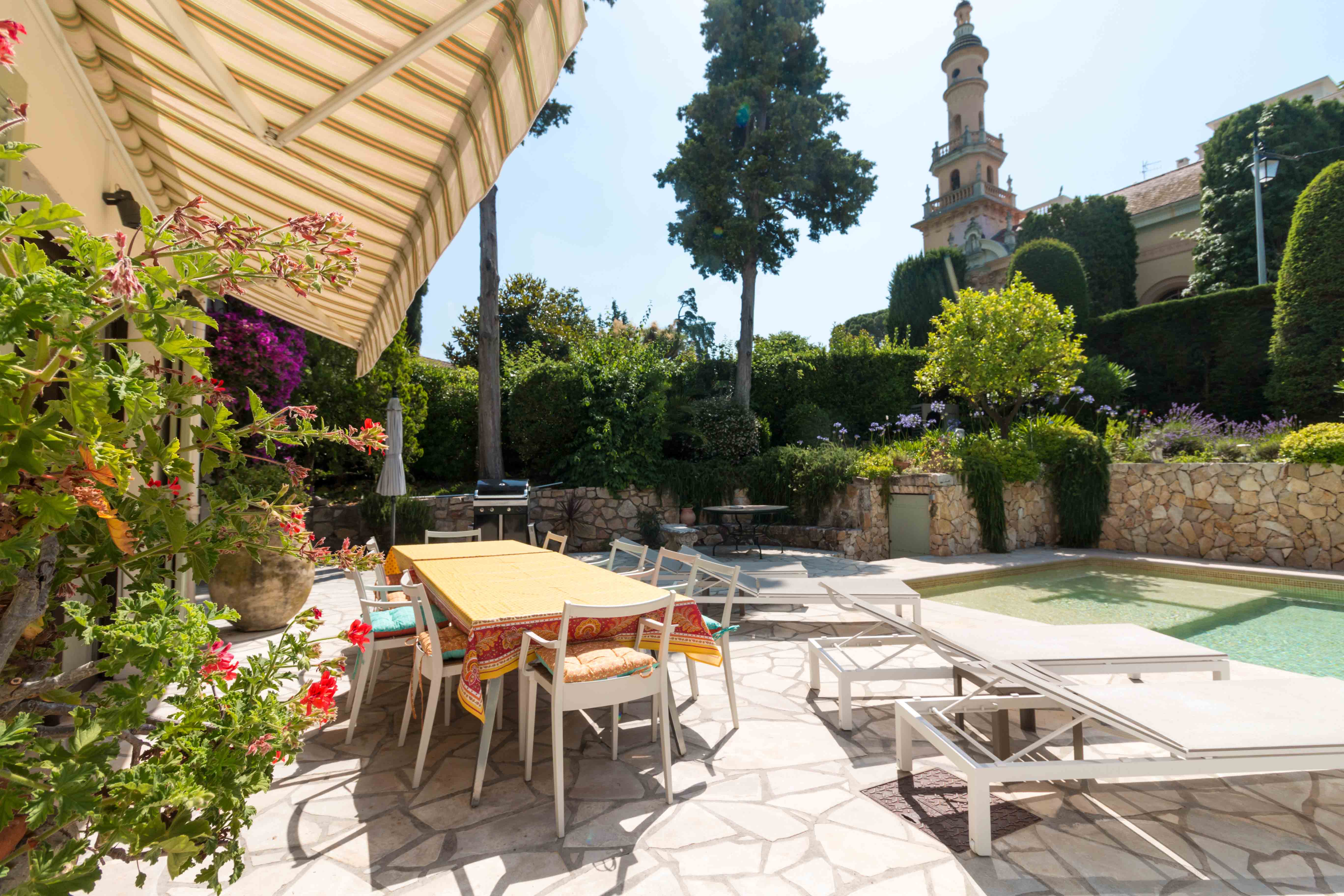 A very pleasant 'house to live in' within a park planted with centennial trees. It faces the Bellini Chapel. You will enjoy a private mediterranean garden, a swimming pool that you can heat, a BBQ and a ping pong table.
The house: 210 m2
- 4 bedrooms: one bed 140, one bed 210, two beds 90, 2 beds 90 and a "convertible" 160.
- 2 bathrooms.
-Wifi, computer, TV

All nature at just a few steps from the heart of Cannes city center and its Festival Theater. As a result, it's the ideal house to welcome delegates, businessmen and family tourists.
You will enjoy the pleasant weather and the quality of the legendary Cannes life all year long.
The house is situated 1.15 km from the station, 1,1 km from the nearest beach on La Croisette, and 1,7 km from the Festival Theater.