DÉCOUVREZ CANNES DESTINATION
Villa PRETORINA
Chambres d'hôtes Fleurs de Soleil



No rating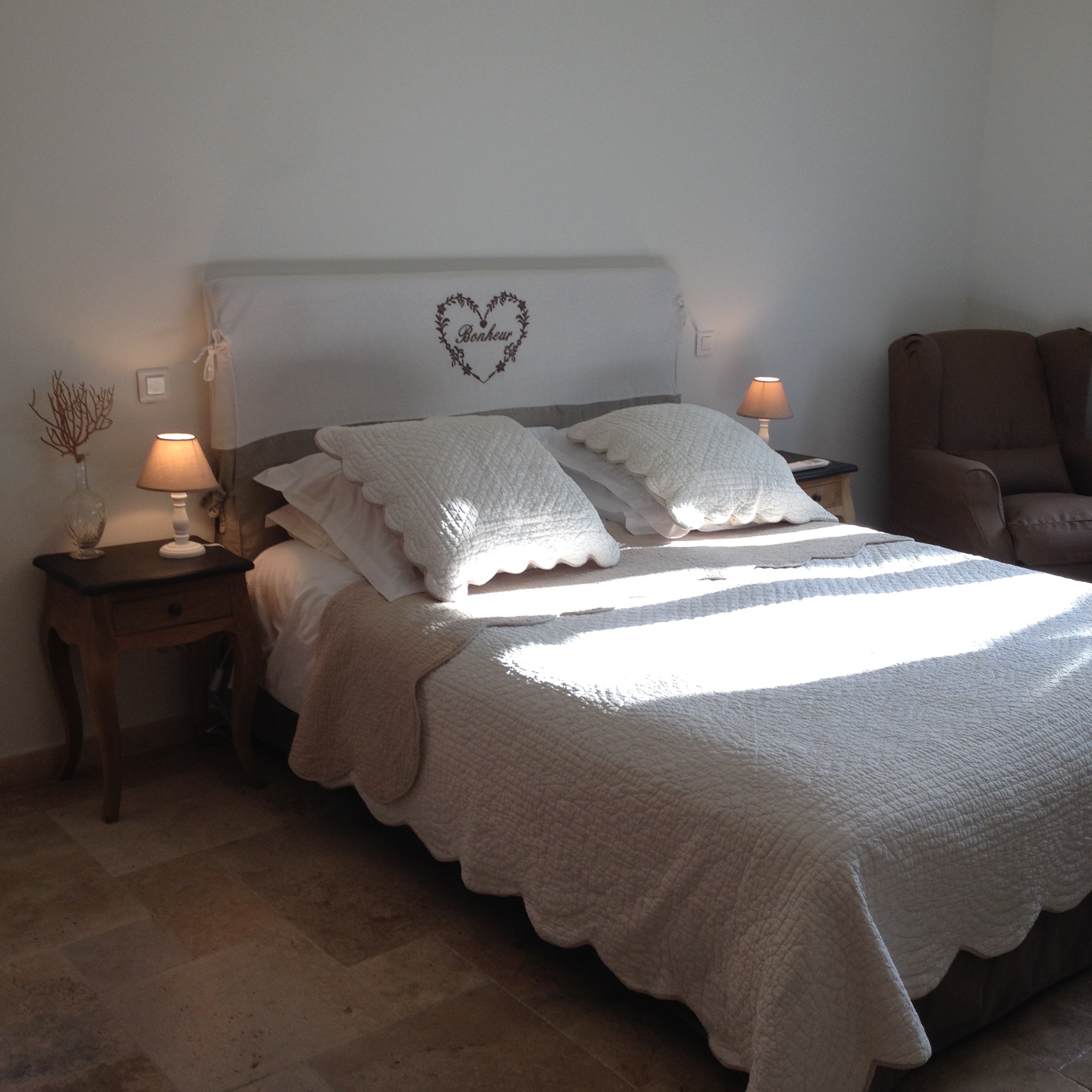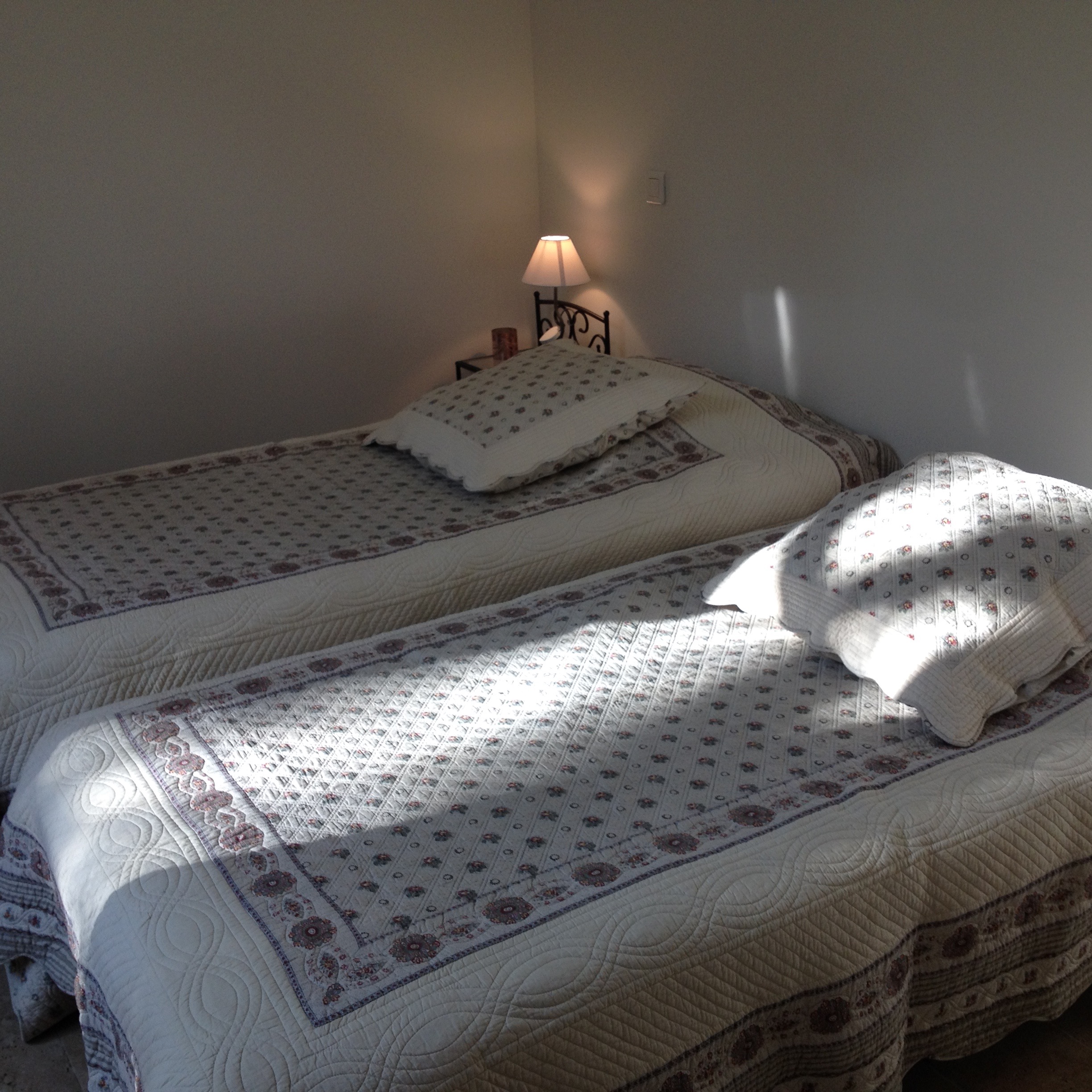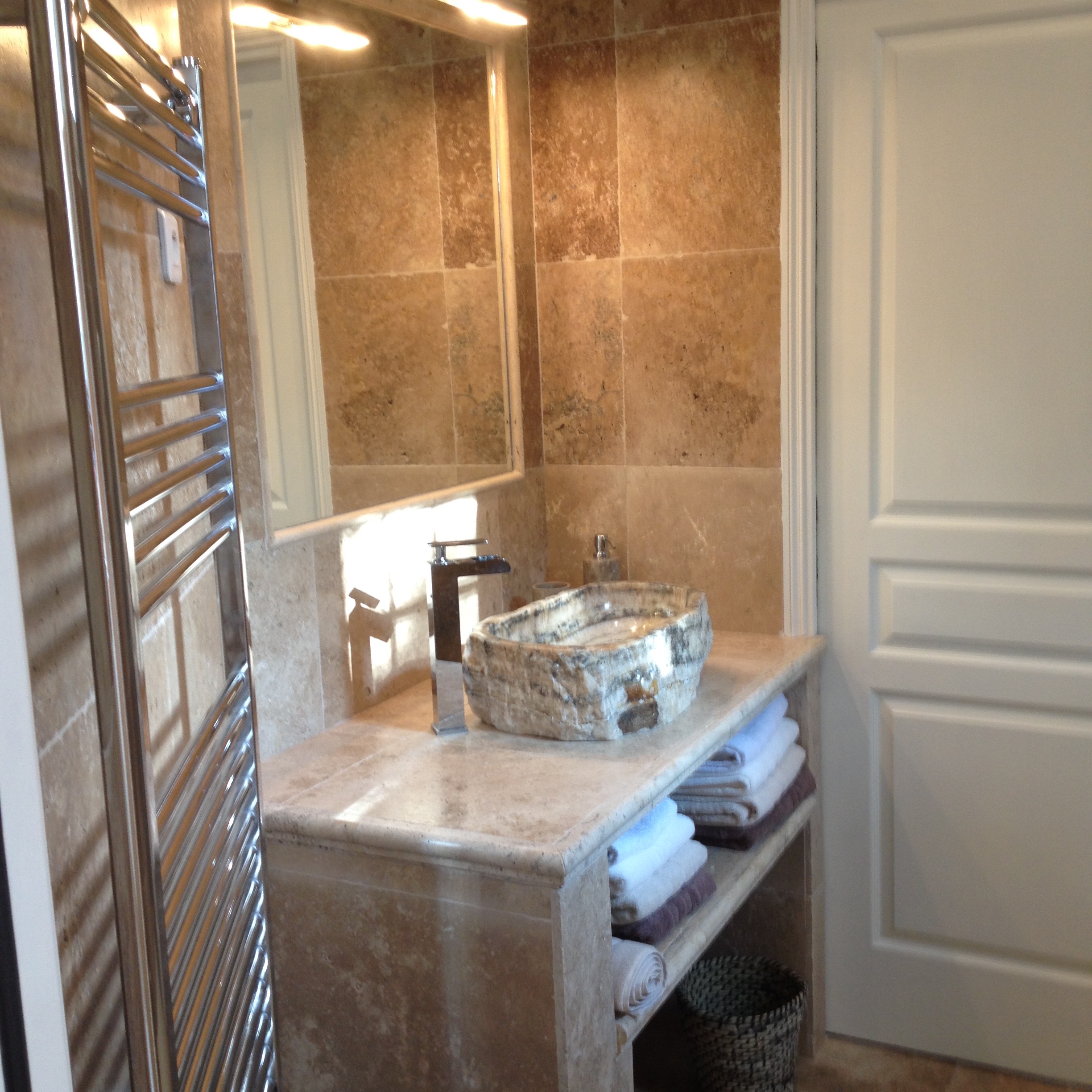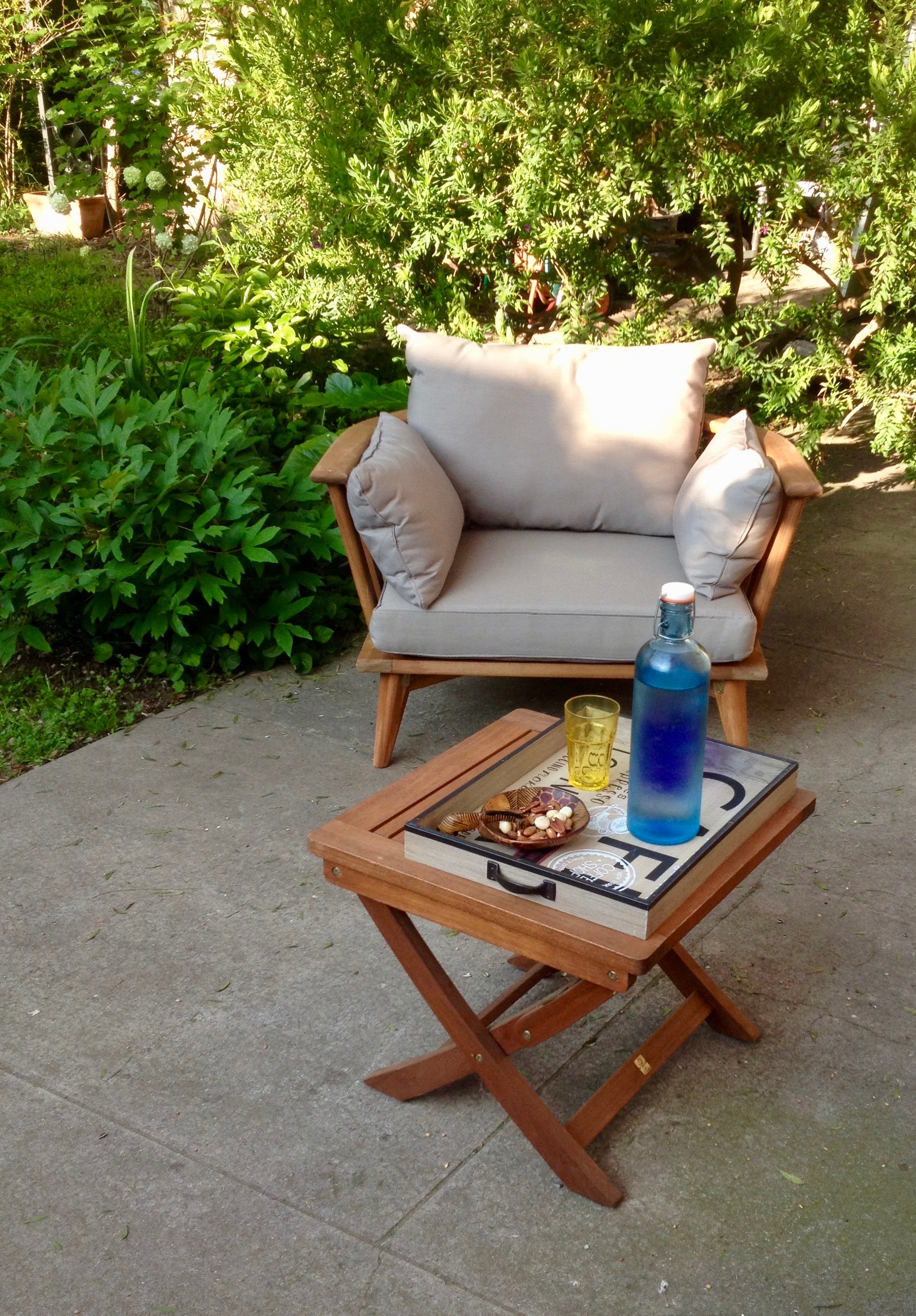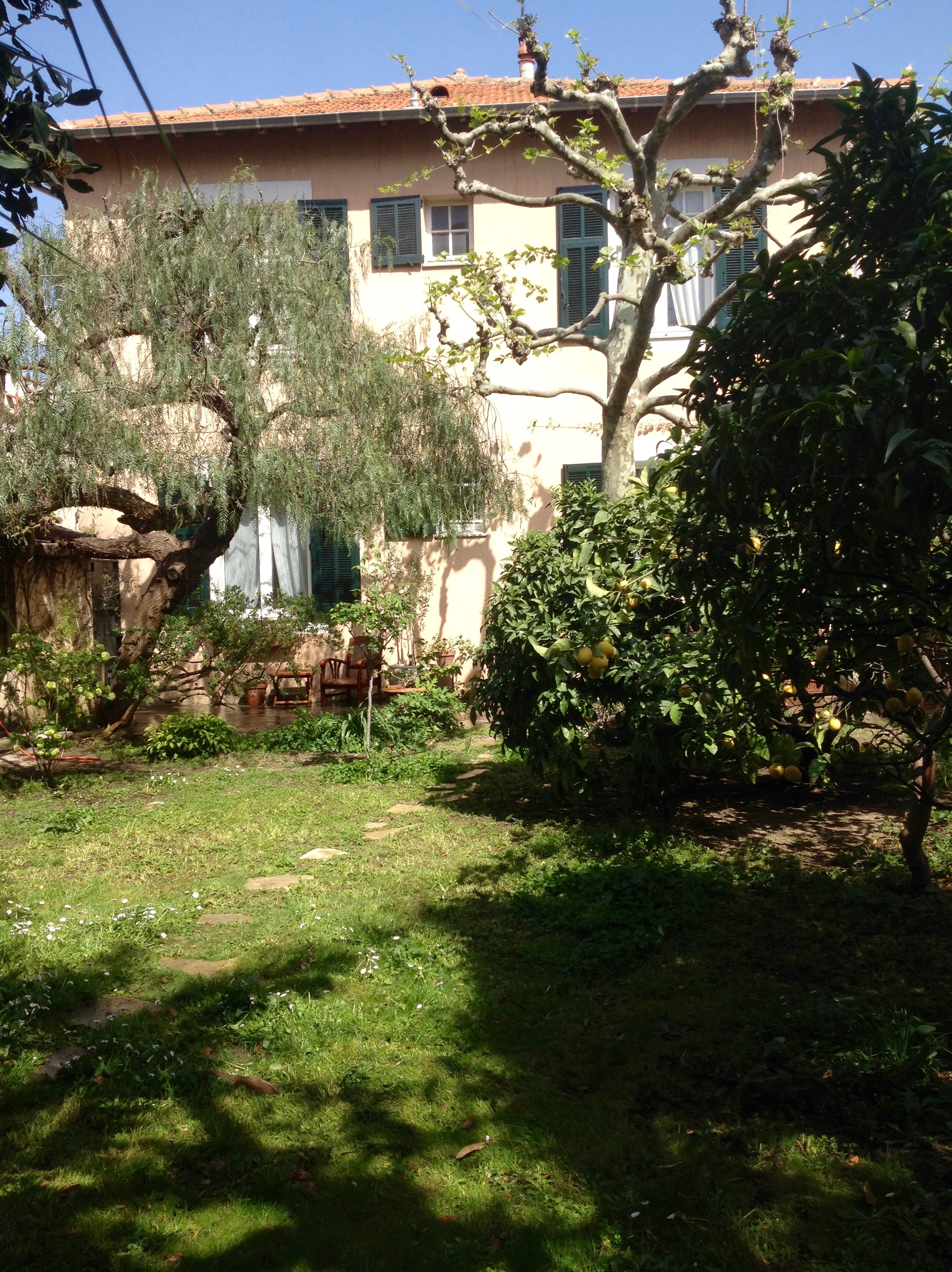 Luxurious continuation of 40m2 giving on garden to 400m beaches, made up of an entry, 2 rooms, a bathroom, WC. Air conditioning-WiFi-television Channel-sat-mini refrigerator-plate kettle-Terrasse-Carpark with the outside-Garage for motorcycles or bicycles.
Between La Croisette and the national forest of Estérel, luxurious continuation giving on a citrus fruits garden and jasmines near the beaches.
The Prétorina villa is a large Italian villa, classified picturesque site, built in 1931 by our large parents. It is located in a central area, to a few hundred meters of the beaches.
Its raised garden is a true harbour of calm and freshness in which you will be able ressourcer while enjoying the festivities residents of Cannes.
Ideal site to discover Riviéra that you wish to remain there of in love, for sports or quite simply in family.
You will be near the beaches, of more than twenty golf courses, the solid mass of Estérel and its forests of mimosas, of the many exceptional sites which offer our area, while residing in the most beautiful city of the Riviera.
We will be charmed to open our address book to you to allow you to discover the most beautiful roads of the area and their gastronomical stages.

Equipements Informations
Equipements et services:
Moyens de paiement: Cheques and postal orders Cheques and postal orders Species Species
Animaux acceptés: no
Informations animaux: 3 chats habitent dans le jardin
Accueil des groupes:
Nombre de chambres:
Langues parlées :