DÉCOUVREZ CANNES DESTINATION
Pavillon Bel Air
No rating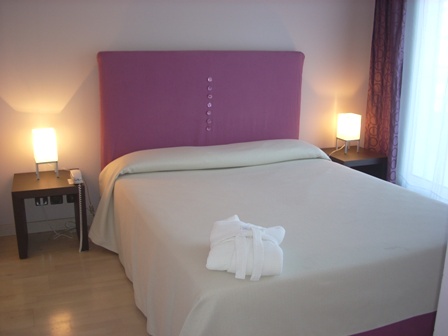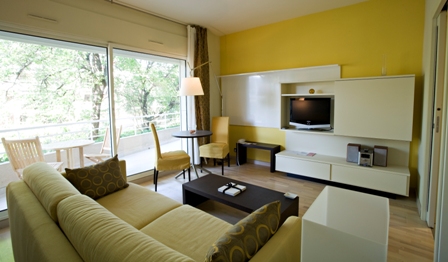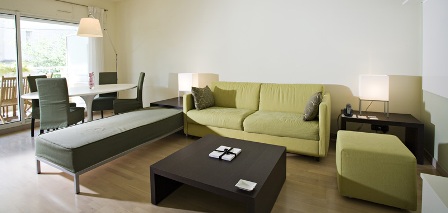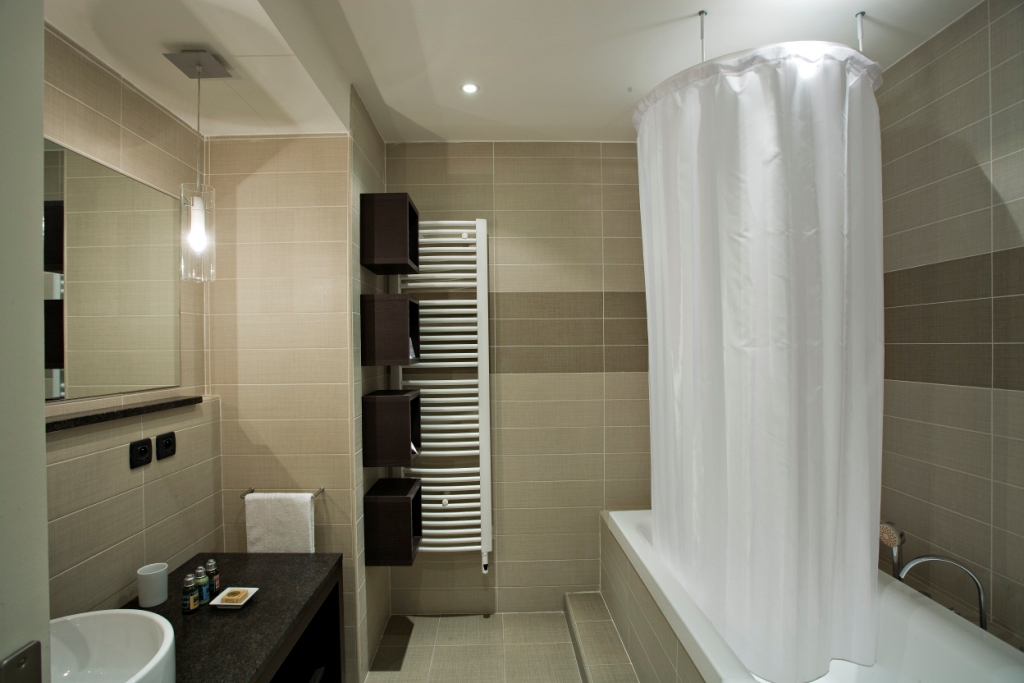 In a very peaceful ambience, close to Croisette and the Palais des festivals, the Pavillon Bel Air puts at your disposal its 20 flats from 30 to 85 sm, and their large terraces from 15 to 60 sm.

From the studio until the 1 at 2 bedrooms apartments and penthouse…

Neat design, permanence of the style purified on all floors… the furniture in geometric forms and tonalities pastel…

From the terraces eyes get lost on the beauties of the city, or the azure blue skyline of Mediterranean Sea.

You will enjoy the outside surfaces almost so ample surfaces as the internal surfaces.

Your stay will be so the nicest.