Vert
Discover Cannes destination
Villa Rothschild Médiathèque Noailles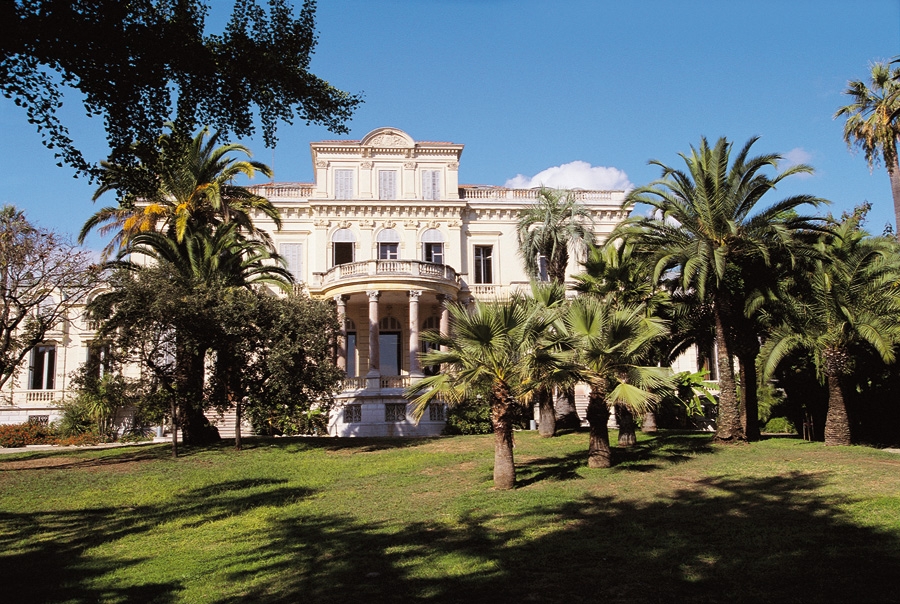 Equipements Informations
Open from Tuesday to Saturday, from 9.30 am to 6 pm, in summer
from 8 am to 3 pm. Closed between midday and 2 pm for the
children's section, video library and record library.
Available: books, magazines, newspapers, audiovisual
materials (CD, DVD, CD-ROM, etc.).
Type bordereau:

Patrimoine culturel

Mail: mediatheques@ville-cannes.fr
Dernière mise à jour le: 02/04/2018
Prestataire, il s'agit de votre établissement ou votre activité ?
Cliquez sur ce bouton pour savoir comment mettre à jour vos informations.