Bleu
Discover Cannes destination
Gourdon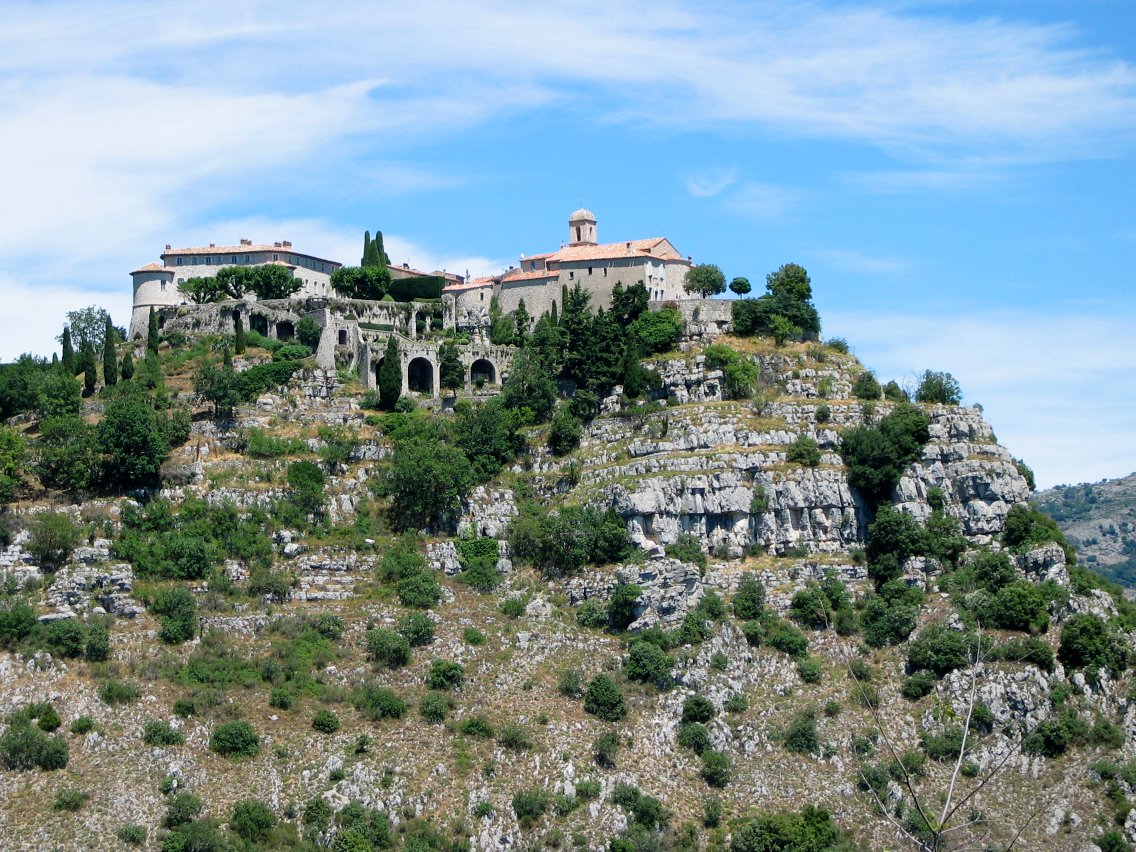 Equipements Informations
A hilltop mediaeval village offering 80 km of breathtaking panoramas stretching from Nice to Théoule, Gourdon is an ideal spot for nature lovers. To discover an unusual natural heritage, enjoy a walk through the Canyon of "Gorge du Loup".
Type bordereau:

Patrimoine culturel

Mail: tourisme@mairie-gourdon06.fr
Dernière mise à jour le: 02/04/2018
Prestataire, il s'agit de votre établissement ou votre activité ?
Cliquez sur ce bouton pour savoir comment mettre à jour vos informations.