Bleu
Discover Cannes destination
Antibes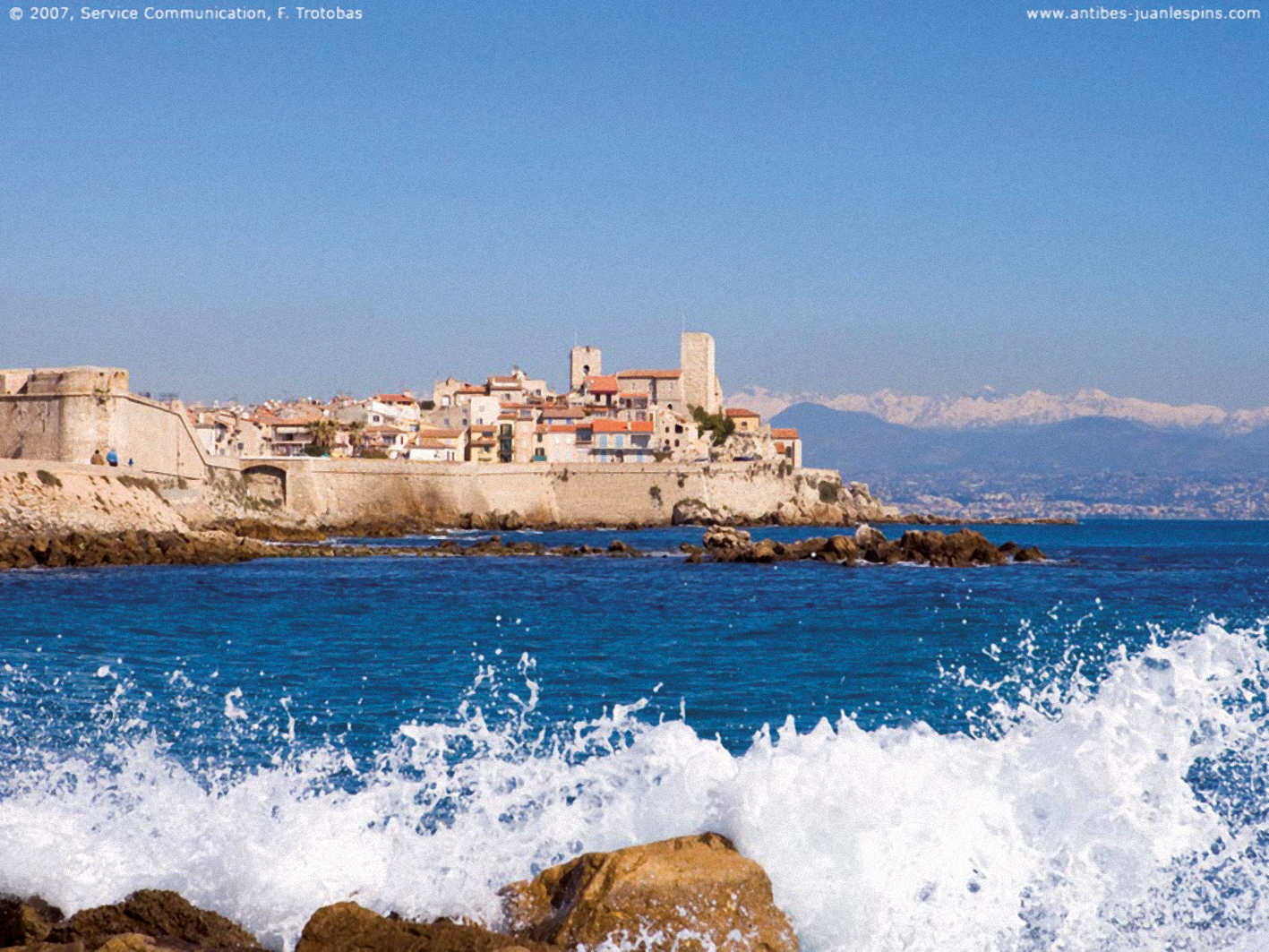 Equipements Informations
Old Antibes is home to one of the main museums in the Alpes-Maritimes: the Picasso Museum, inside Château Grimaldi. Stroll through the Old Town's narrow streets as you soak up its typical Provencal charm and admire the ramparts, not forgetting the Cathedral.
Type bordereau:

Patrimoine culturel

Mail: accueil@antibesjuanlespins.com
Dernière mise à jour le: 02/04/2018
Prestataire, il s'agit de votre établissement ou votre activité ?
Cliquez sur ce bouton pour savoir comment mettre à jour vos informations.