Bleu
Discover Cannes destination
Les Grottes de Saint Vallier de Thiey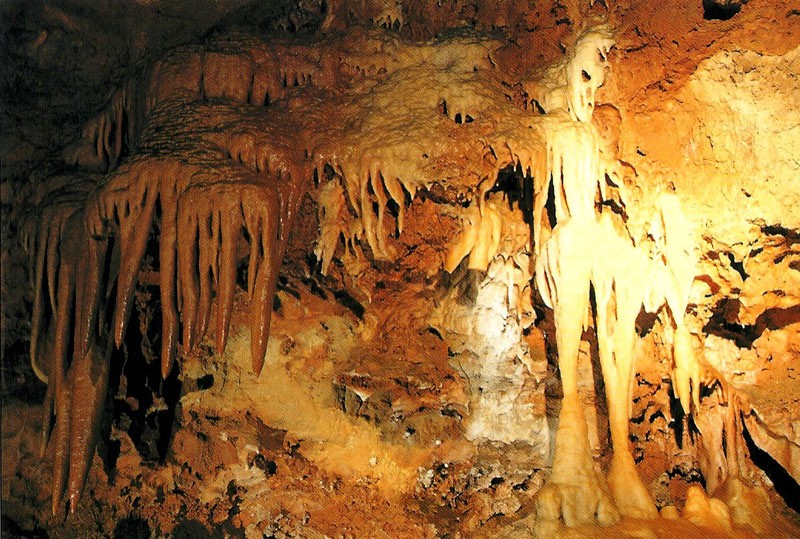 Equipements Informations
Embark on an adventure in caves above Grasse, not far from Cannes, and explore this original and fun natural setting.
Type bordereau:

Patrimoine culturel

Mail: information@mairie-saintvallierdethiey.fr
Dernière mise à jour le: 02/04/2018
Prestataire, il s'agit de votre établissement ou votre activité ?
Cliquez sur ce bouton pour savoir comment mettre à jour vos informations.