Bleu
Discover Cannes destination
Menton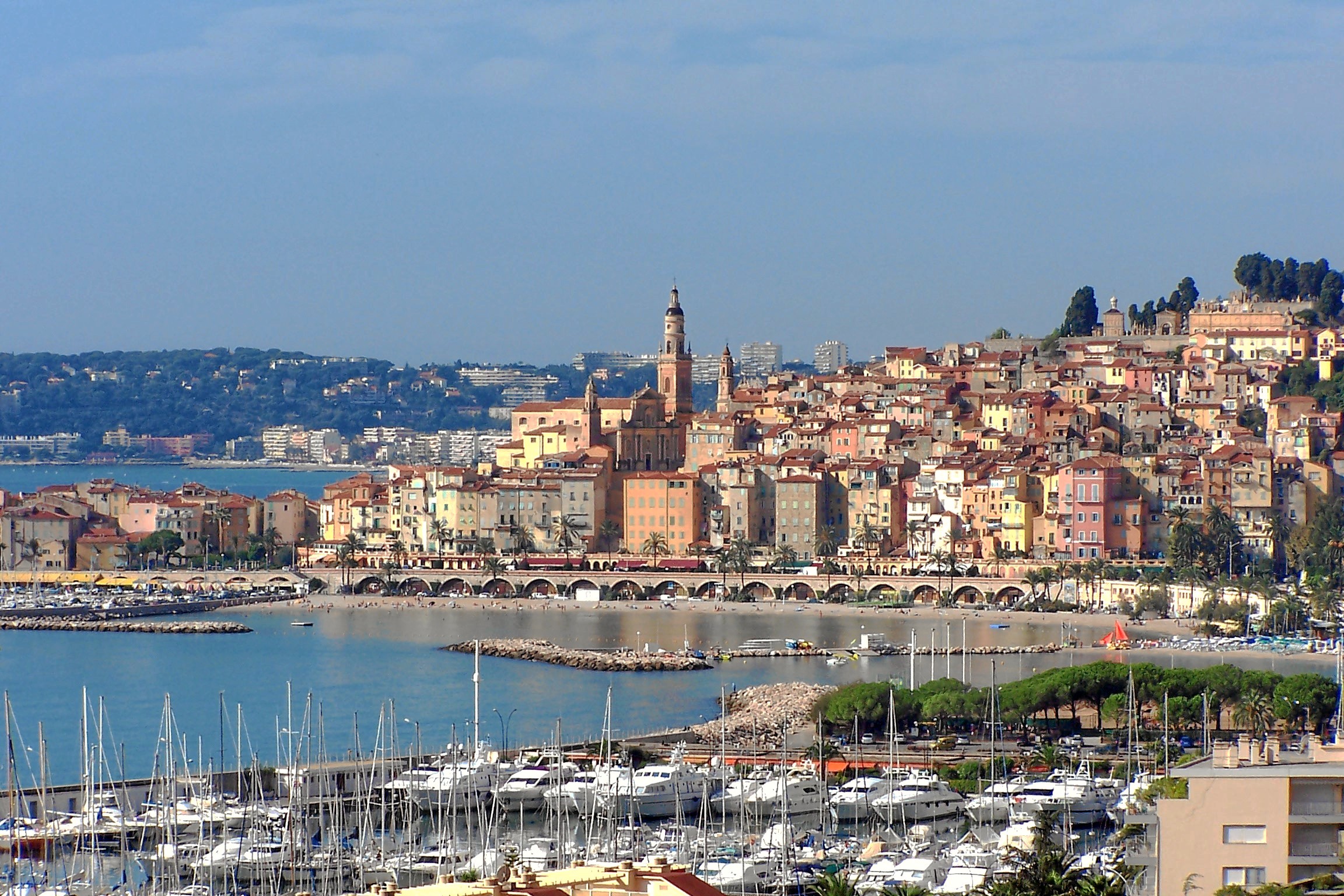 Equipements Informations
A few kilometres from Monaco, on the Italian border, stands Menton, a harmonious blend of nature and culture. The town of gardens and lemons is also a town of art and history. Menton is proud of its outstanding natural and historical heritage. From the cliff roads overhanging the town, you can admire the picture postcard scene of a seaside town bathed in warm sunshine all year round.
Type bordereau:

Patrimoine culturel

Mail: info@tourisme-menton.fr
Dernière mise à jour le: 02/04/2018
Prestataire, il s'agit de votre établissement ou votre activité ?
Cliquez sur ce bouton pour savoir comment mettre à jour vos informations.