Vert
Discover Cannes destination
Le Moulin de Forville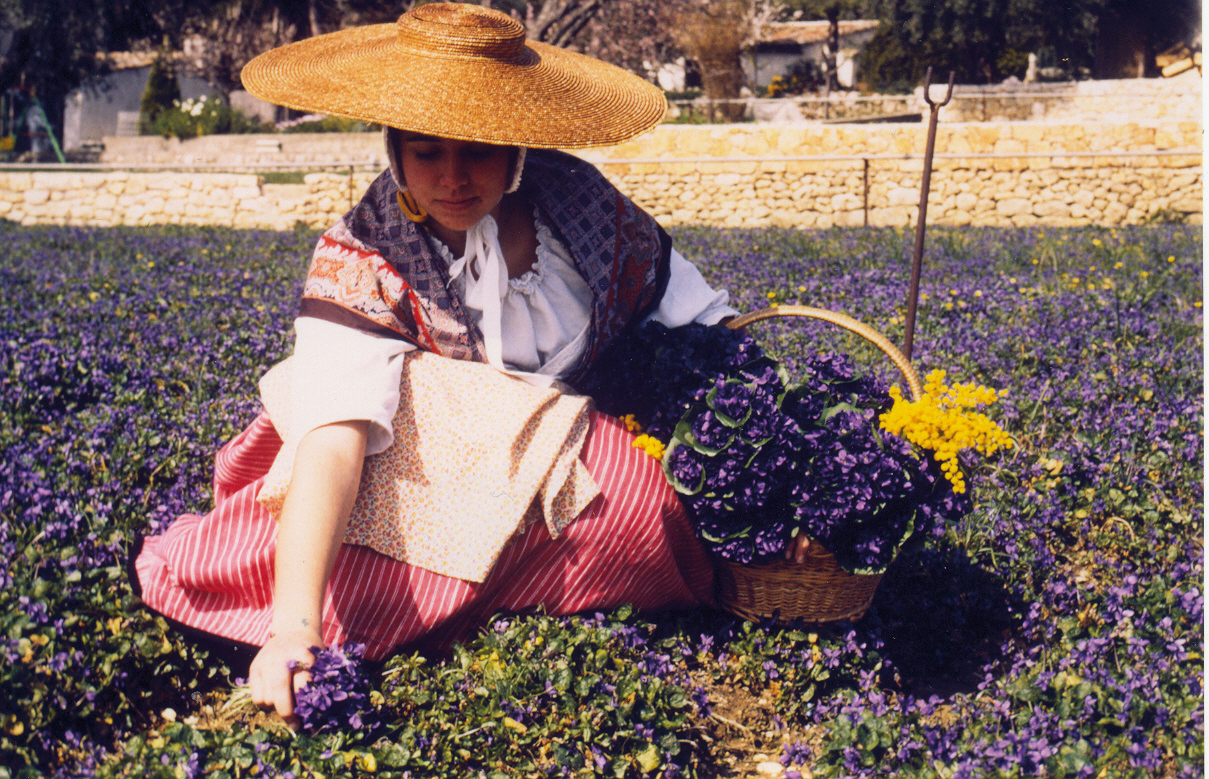 Equipements Informations
Sculptor, biologist and, in 1919, founder of the Academie Provençale, Victor Tuby bought together a large collection of Provençal objects in this old oil mill, bequeathed in 1973 by Victor Tuby's widow to the Scientific and literary society of Cannes, on the exclusive condition that the site be conserved as a museum. Since 1993, this museum has been devoted to Provençal arts and traditions.

Open on the 1st Saturday of the month from 3pm to 6pm, or by appointment for groups.
Type bordereau:

Patrimoine culturel
Dernière mise à jour le: 02/04/2018
Prestataire, il s'agit de votre établissement ou votre activité ?
Cliquez sur ce bouton pour savoir comment mettre à jour vos informations.