Vert
Discover Cannes destination
Espace Miramar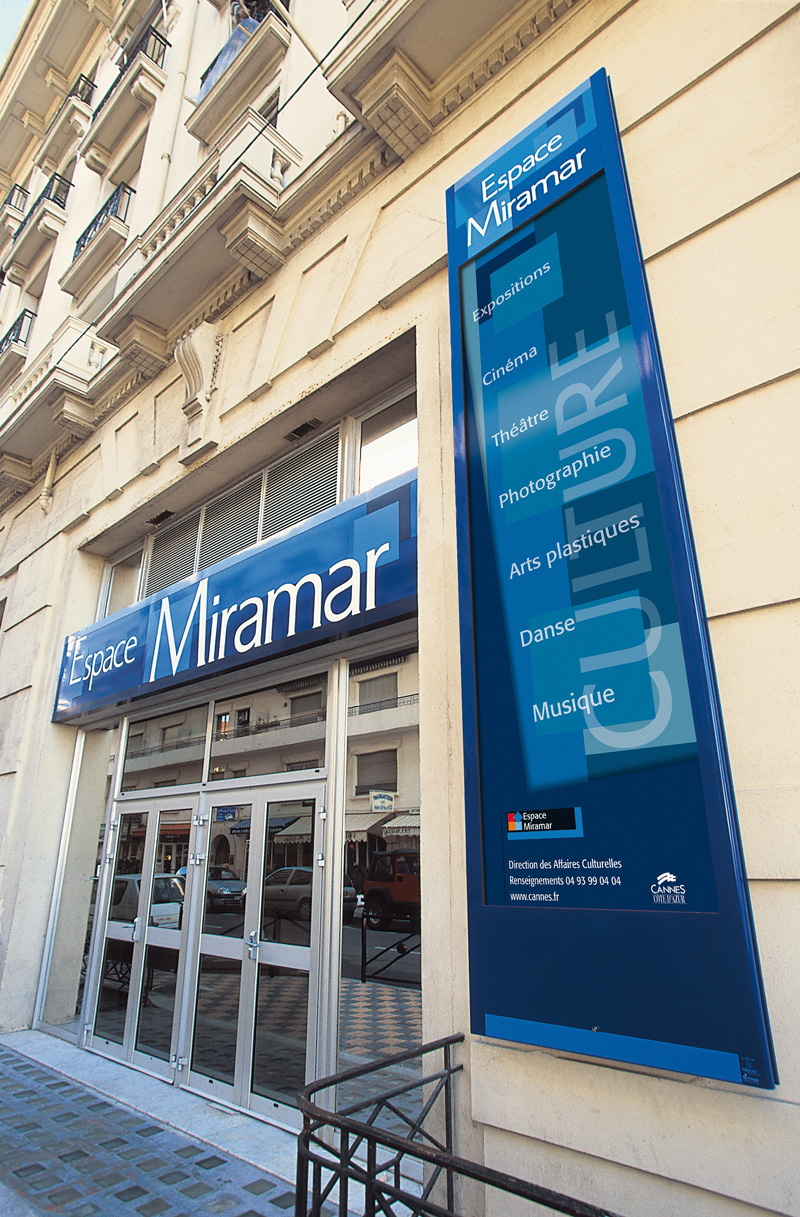 Equipements Informations
Espace Miramar is located on the ground floor of the former Palais Miramar hotel on the corner of Rue Pasteur and Boulevard de La Croisette. It is a cultural venue for temporary
exhibitions dedicated to photography and the visual arts.

Free admission from 2 pm to 6 pm.
Closed Mondays.

Type bordereau:

Patrimoine culturel
Dernière mise à jour le: 02/04/2018
Prestataire, il s'agit de votre établissement ou votre activité ?
Cliquez sur ce bouton pour savoir comment mettre à jour vos informations.