Bleu
Discover Cannes destination
La Corniche d'Or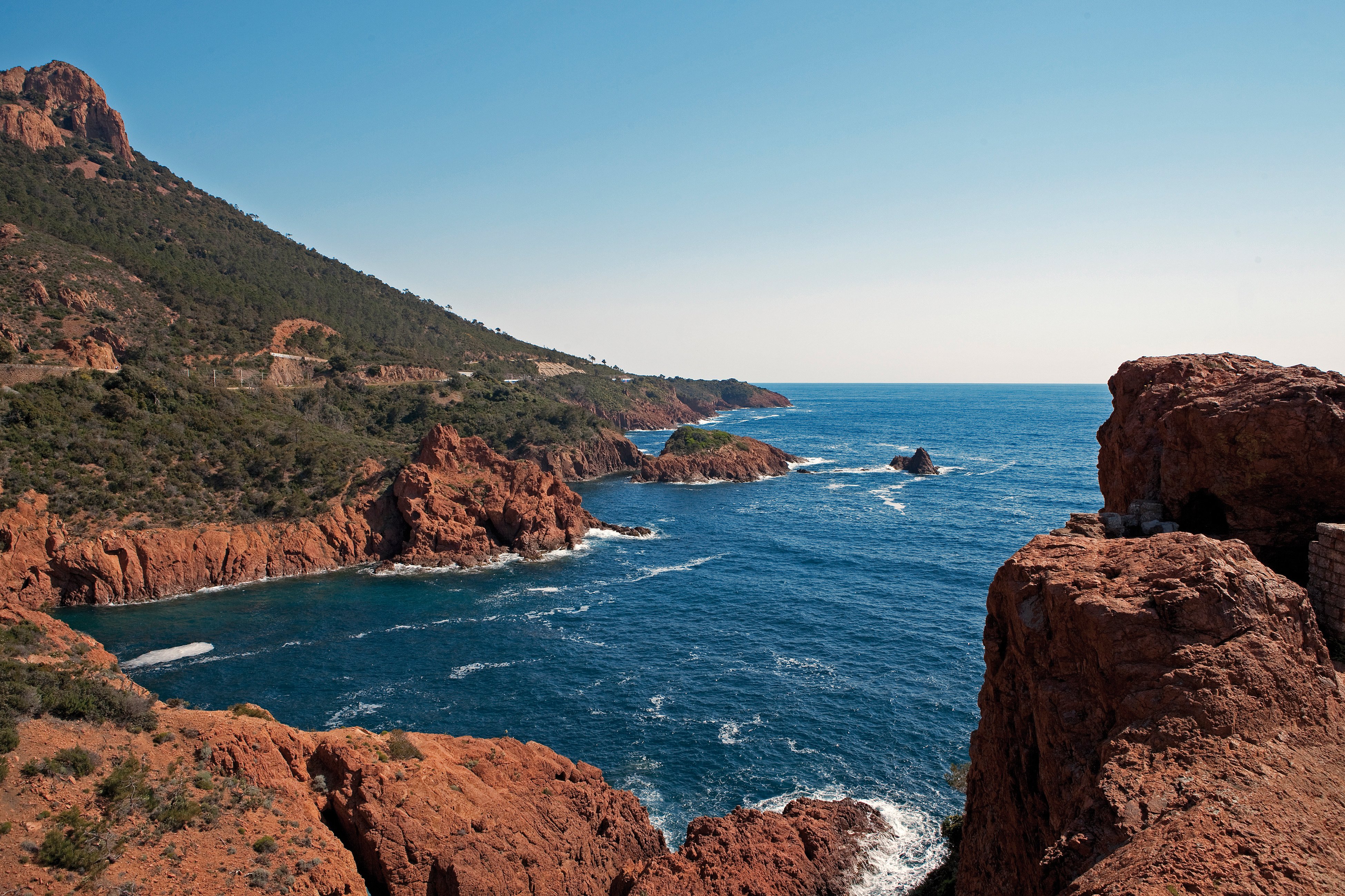 Equipements Informations
Leaving Cannes, take the Boulevard du Midi along the sea towards Saint-Tropez. Mandelieu La Napoule, capital of the mimosa, will soon appear with its medieval castle rebuilt in the 20th century by an American billionaire artist, Henry Clews. At the end of the Bay of Cannes is Théoule sur Mer, a seaside resort, dotted with sandy beaches and coves. Follow the road cut into the red rock of the Esterel Massif and the Corniche d'Or snakes alongside the indigo blue water of the Mediterranean Sea to St. Raphael.
Type bordereau:

Patrimoine culturel

Mail: ot@theoule-sur-mer.org
Dernière mise à jour le: 02/04/2018
Prestataire, il s'agit de votre établissement ou votre activité ?
Cliquez sur ce bouton pour savoir comment mettre à jour vos informations.