Vert
Discover Cannes destination
Archives Espace Calmette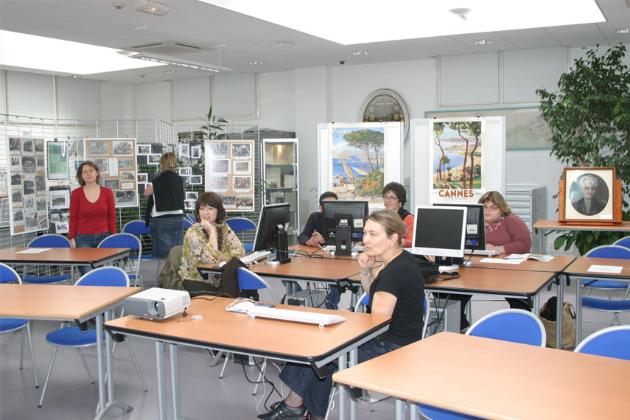 Equipements Informations
This annexe, housing the Cannes archives, runs workshops for children and classes for students all year round, as well as guided tours, exhibitions and cultural events linked to the history of Cannes.


Type bordereau:

Patrimoine culturel
Dernière mise à jour le: 02/04/2018
Prestataire, il s'agit de votre établissement ou votre activité ?
Cliquez sur ce bouton pour savoir comment mettre à jour vos informations.