Bleu
Discover Cannes destination
Eze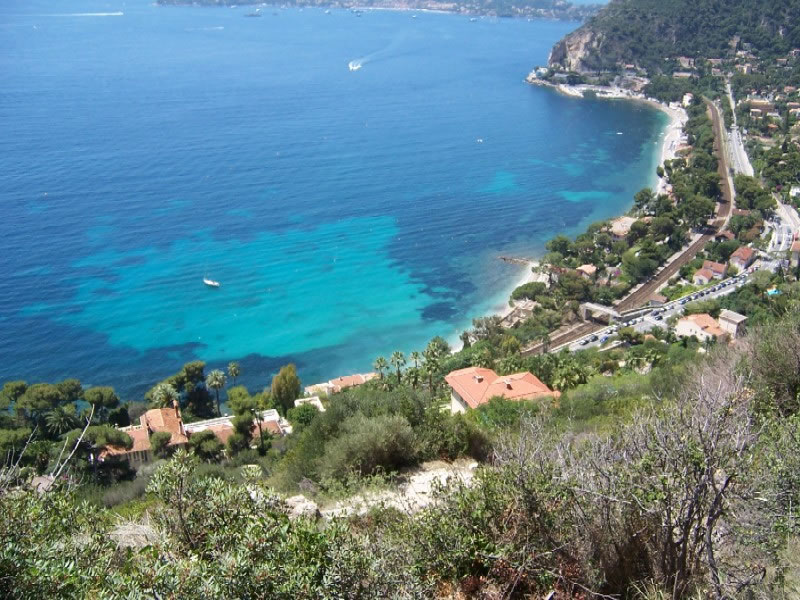 Equipements Informations
The old village of Èze is an eagle's nest perched at 429 metres above sea-level. The village's tiny streets thread their way below the ruins of a medieval château. Today, many artists and craftsmen occupy the cellars and ground floors that were once stables or sheep pens. A fortified double gate dating from the 14th century marks the entrance to the old village.
Type bordereau:

Patrimoine culturel

Mail: office-tourisme-deze@wanadoo.fr
Dernière mise à jour le: 02/04/2018
Prestataire, il s'agit de votre établissement ou votre activité ?
Cliquez sur ce bouton pour savoir comment mettre à jour vos informations.