Bleu
Discover Cannes destination
Monaco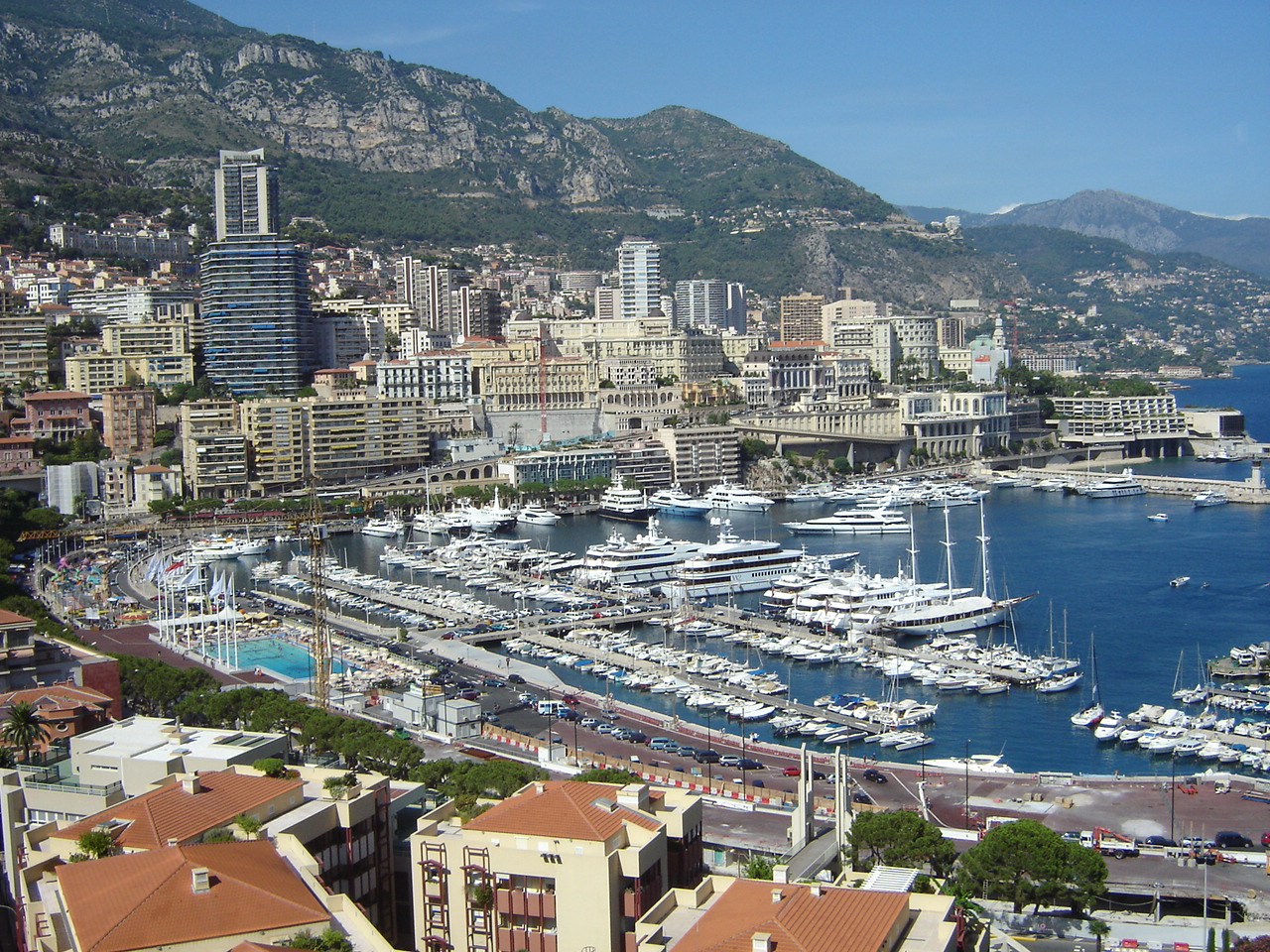 Equipements Informations
Monaco has always been a particularly popular tourist destination, thanks to its Mediterranean climate and its many luxury hotels. Each year, it hosts the Formula 1 Grand Prix, a leading event on the French Riviera. There is also the old part of Monaco, with its cathedral and hanging gardens, not forgetting the famous Oceanographic Museum.
Type bordereau:

Patrimoine culturel

Mail: dtc@gouv.mc
Dernière mise à jour le: 02/04/2018
Prestataire, il s'agit de votre établissement ou votre activité ?
Cliquez sur ce bouton pour savoir comment mettre à jour vos informations.