Vert
Discover Cannes destination
Villa Domergue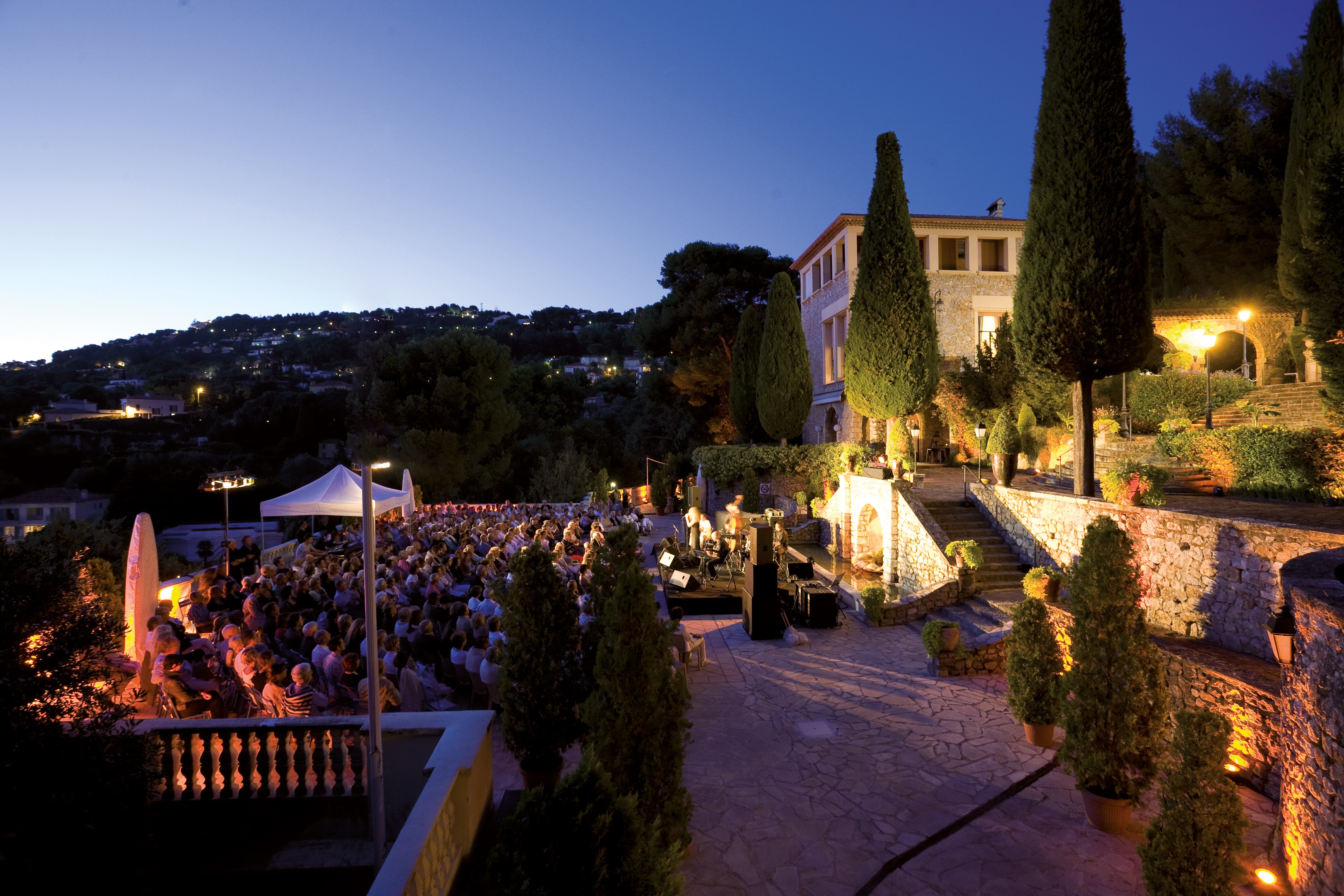 Equipements Informations
Built during a period of affluence and inspired by the estates which overlooked Florence, the Villa Domergue sits like a jewel in the Cannes landscape. Through his work, the artist Jean Gabriel Domergue showed his support for the 20th century renewal in decorative arts. Many ceramic and bronze vases, collected by the couple during their travels around the Mediterranean, decorate the flower beds, creating an exceptional and magical environment. In their sumptuous dwelling, Odette and Jean-Gabriel Domergue made Cannes the capital of a particular art of living. The Villa Domergue is open every day from 11am to 7pm in July and August and during the 'Journées du Patrimoine' heritage days.

Bus N° 7, Villa Véra bus stop or bus N°6B, Val Fleury stop.

Type bordereau:

Patrimoine culturel
Dernière mise à jour le: 02/04/2018
Prestataire, il s'agit de votre établissement ou votre activité ?
Cliquez sur ce bouton pour savoir comment mettre à jour vos informations.