Orange
Discover Cannes destination
LUCI SERA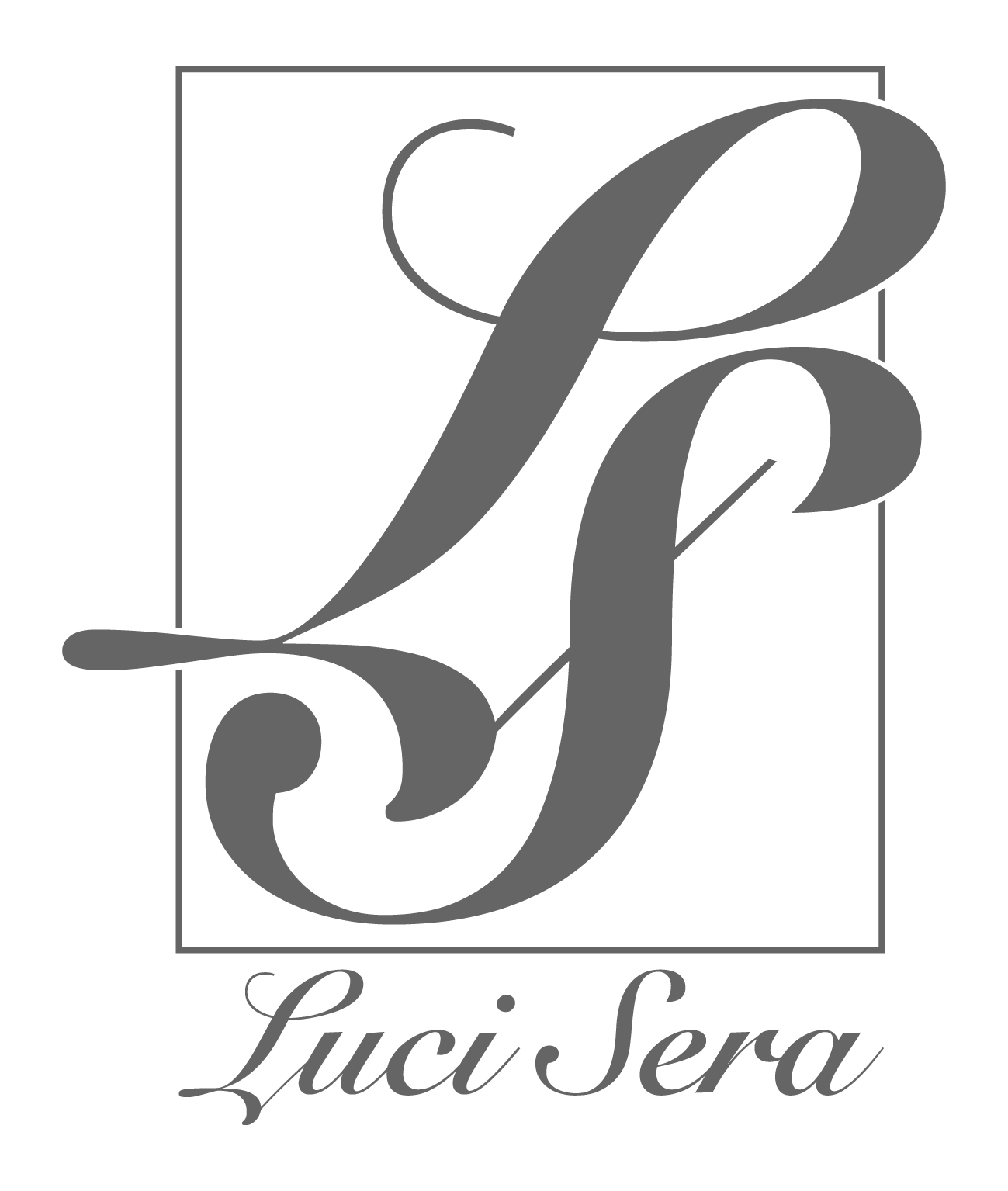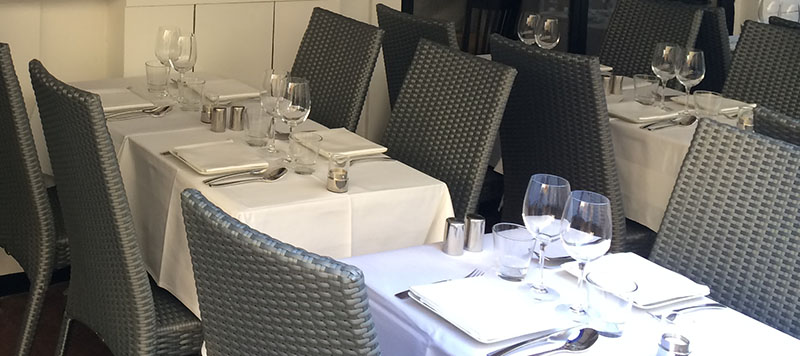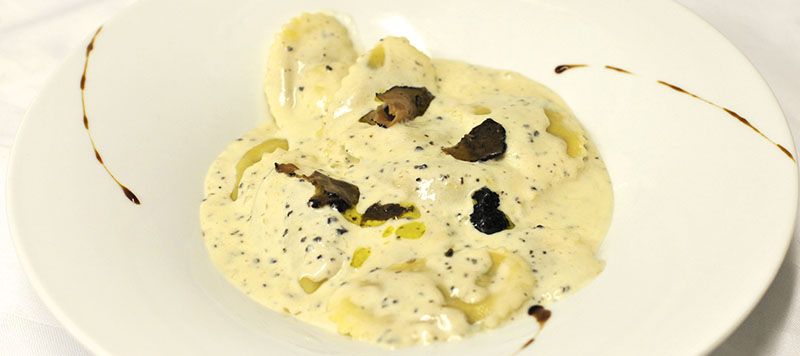 Equipements Informations
Chic and cosy, the Luci Sera invites you to discover the secrets of fine Italien Cuisine on a quiet pedestrian street with Valet Car Park at the corner.


Type bordereau:

Restauration

Only Cannes: yes
Mail: contact@lucisera.com
Langues : English French Italian
Dernière mise à jour le: 02/04/2018
Prestataire, il s'agit de votre établissement ou votre activité ?
Cliquez sur ce bouton pour savoir comment mettre à jour vos informations.